Professor
School of Earth and Environmental Sciences
Researcher biography
Sarah Legge is a Professor at the Australian National University and a Principal Research Fellow with The University of Queensland. She is a wildlife ecologist with 30 years of research and conservation management experience. She worked originally in behavioural and evolutionary ecology (evolution of sociality, mating systems, sex allocation, siblicide, intra-tropical migration). 

Over the past 15 or so years, her work has spanned wildlife conservation research and management delivery. She has strong interests in monitoring and adaptive management, with much of that interest directed towards improving our understanding of the impacts of threats (especially fire and feral animals) on threatened and declining species, and finding ways to address those threats at landscape scales. Sarah developed a regional fire management project that won the Western Australia State Environment Award, and she was awarded the Serventy Medal by Birdlife Australia for her contribution to ornithological research. She worked in the non-profit conservation sector for over a decade, with a focus on the on-ground delivery of conservation management. 

Sarah is a member of several advisory committees for conservation organisations or projects, including the Christmas Island Cat Eradication Project, Wild Deserts, Birdlife Australia's Threatened Species Committee, the Purnululu World Heritage Advisory Committee, the National Academy of Science's Ecology, Evolution and Conservation Committee, and Bush Heritage Australia's Science and Conservation Committee. She also sits on the Australian Government's Threatened Species Scientific Committee, and its Feral Cat Taskforce.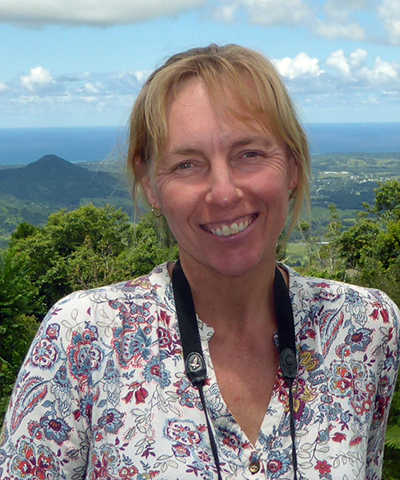 PhD and MPhil Supervision
Publications
Books
Book Chapters
Journal Articles
Conference Paper
Research Report
Newspaper Article