Nature positive must not become greenwashing
September 2023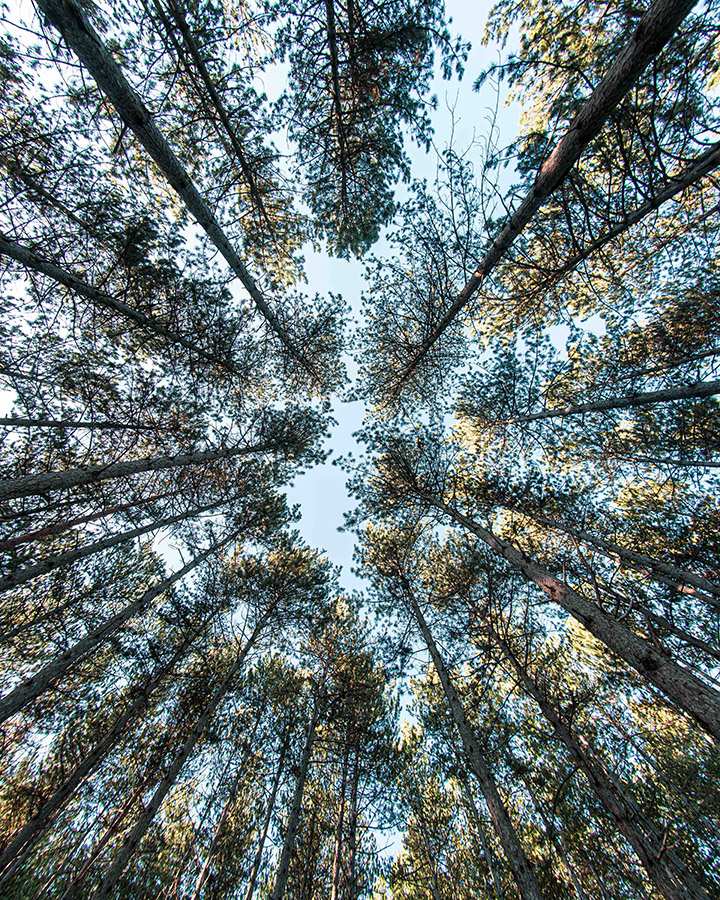 Professor Martine Maron has led a paper with co-authors Drs Megan Evans and Sophus zu Ermgassen and others in Nature Ecology and Evolution titled "'Nature positive' must incorporate, not undermine, the mitigation hierarchy".
The authors argue that for the hot topic of nature positive to succeed as the lodestar for international action on biodiversity conservation, it must build on lessons learned from the application of the mitigation hierarchy – or risk becoming mere greenwash.
Read the paper here, a UQ News story about the research here, and a Conversation piece here.
Image: DaYsO/Unsplash
Tatsuya Amano on the costs of being a non-native English speaker in science
September 2023