What's in a name? The role of defining 'wilderness' in conservation
9 February 2019
In a recent opinion piece published in the journal Nature, several ecologists question recent efforts to delineate areas of wilderness and intactness around the world to define conservation targets.
They argue that it would be better to build a broadly supported consensus that includes the perspectives of local and Indigenous communities.
But the leader of a team, Professor James Watson from The University of Queensland, who recently mapped out the remaining wilderness on land and in the ocean said that identifying these areas and developing new targets that incorporate their conservation is critical because current international agreements do not prioritise their protection.
Full coverage of the story on Mongabay.

Back from the dead
9 February 2019
The hunt for the night parrot: a fat, dumpy, green parrot that lives in the desert and comes out at night.
BBC World Service: radio programme featuring Nick Leseberg, PhD candidate at the School of Earth and Environmental Sciences.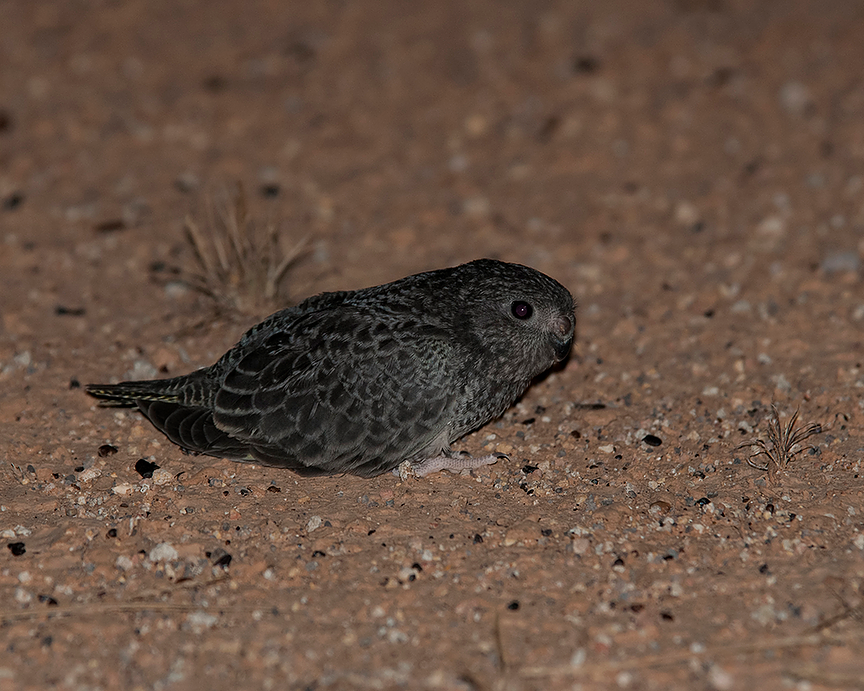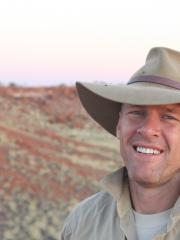 Bolder targets needed to protect nature for people's sake
University of Queensland researchers have found that humanity is at risk without more diverse, ambitious and area-specific conservation targets.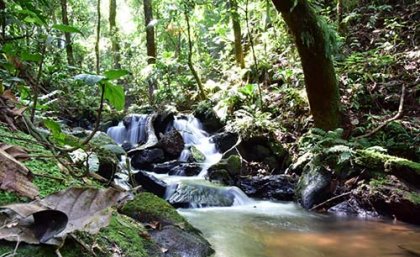 Professor Martine Maron, Dr Jeremy Simmonds and Professor James Watson from UQ's School of Earth and Environmental Sciences say current targets lack the scope required to support the critical services that nature provides.
"Humanity asks a lot of the natural world," Professor Maron said.
"We need it to purify our water and air, to maintain our soils and to regulate our climate.
"We keep increasing the extent of protected areas – and we need to – but that hasn't stopped the ongoing loss of natural systems."
She said the current target of protecting 17 percent of terrestrial systems isn't enough to protect all species as well as provide the benefits humanity requires.
"We need to retain enough of the Earth's natural systems in the right places to preserve healthy watersheds, to store carbon, to protect the last wilderness areas and to maintain human–nature interactions, but at the moment we don't have specific, area-based targets for all these goals," she said.
The researchers also want to see urgent reforms into how decisions are made about what is retained and where.
"The alteration of many natural systems is often irreversible, and continuing down this path with no end point is utterly irresponsible," Dr Simmonds said.
He said calls for the conservation of 50 percent of the planet, or "half Earth" are bold, but may still fall short of what is needed for the integrity of critical systems, like a stable climate.
"When we add these targets up, we're likely to find that we need much more nature to safeguard both humanity and all the other species that live on the planet," Dr Simmonds said.
"It's time to embrace a diverse set of retention targets to limit the ongoing erosion of the nature we rely upon."
The findings are published in Nature Ecology and Evolution (DOI: 10.1038/s41559-018-0595-2).
Media: Martine Maron, m.maron@uq.edu.au, +61 417 110 537; Dominic Jarvis, dominic.jarvis@uq.edu.au, +61 413 334 924.